How do you really know that the natural and organic skincare products you buy are truly safe for your health and environment? The average woman uses 12 personal care products daily (or nearly 3,000 products in her lifetime) and 89% of more than 10,000 ingredients that go into these products have not been evaluated for safety*.
The average age of starting to wear make-up is getting as young as 11*.
Synthetic ingredients formulated in commercial skincare products are often called functional ingredients: to smoothen, to stabilise or to thicken, it makes the product usable but in reality it does very little, if nothing, to the health of your skin.
Skincare businesses spend more time and money on packaging than the ingredients of a product.
We, at JOJOJMOKA, want to make a difference in how people perceive skincare products and empower the individual to personalise their skincare regimen. By simply focusing on the five of the highest quality natural ingredients, JOJOMOKA ensures fully sustainable and traditional farming practices to bring the highest quality skincare products to the market. JOJOMOKA redefine natural skincare – the most holistic and sustainable skincare line, like no other.
JOJOMOKA Skincare is a single-origin skincare product line that is completely free from chemicals and focuses on the natural essence of the ingredients.
Through our work, we became aware how commercial skincare ingredients are mass produced and laden with toxic pesticides. Those ingredients are traded at very low price because there are many companies in between before a skincare product is marketed.

On the other hand, there are a small group of artisan farms who produce the highest quality skincare ingredients, that are not only organically grown and food-grade but also produced in the most labour-intensive traditional methods. When we visited those farmers, we realised that many of them are forced to turn to unsustainable mass production methods to survive.
That is where JOJOMOKA comes in: to bring these products to market fairly, sustainably and affordably.


The majority of JOJOMOKA products are sourced from Japan. Japan has a long tradition of natural therapy using well-studied indigenous herbs and plants grown across the country in diversified natural habitats. Japan has a well-deserved reputation for its dedication to quality, producing many effective and innovative raw ingredients for skincare products.
WHY JOJOMOKA?

JOJOMOKA's extremely stringent process of identifying and working with the most ethical farmers enables us to have a hand in developing the safest products to be delivered to you. Our products contain zero chemicals while our packaging is 100% recyclable and biodegradable.


Skincare products should only contain ingredients that your skin needs. Nothing more, nothing less. JOJOMOKA products retain the highest level of natural nutrients in each ingredient.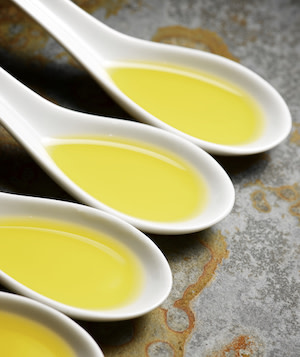 JOJOMOKA products are designed to work singly or in blended fashion within the product line or with natural food ingredients found in your kitchen. To achieve holistic long term health, blending our ingredients will amplify the efficacy of our products.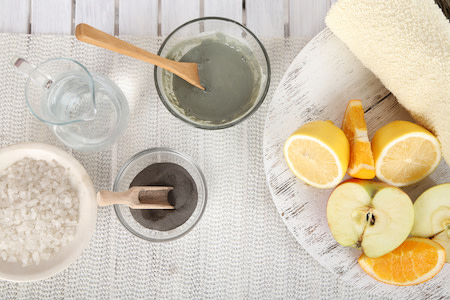 Be good to your skin. You'll wear it everyday for the rest of you life. EXPERIENCE JOJOMOKA now.
*Facts about skincare